It's never too late to blog about Christmas right? Well our day started out with the kids waking up to find presents all under the tree and their stockings filled.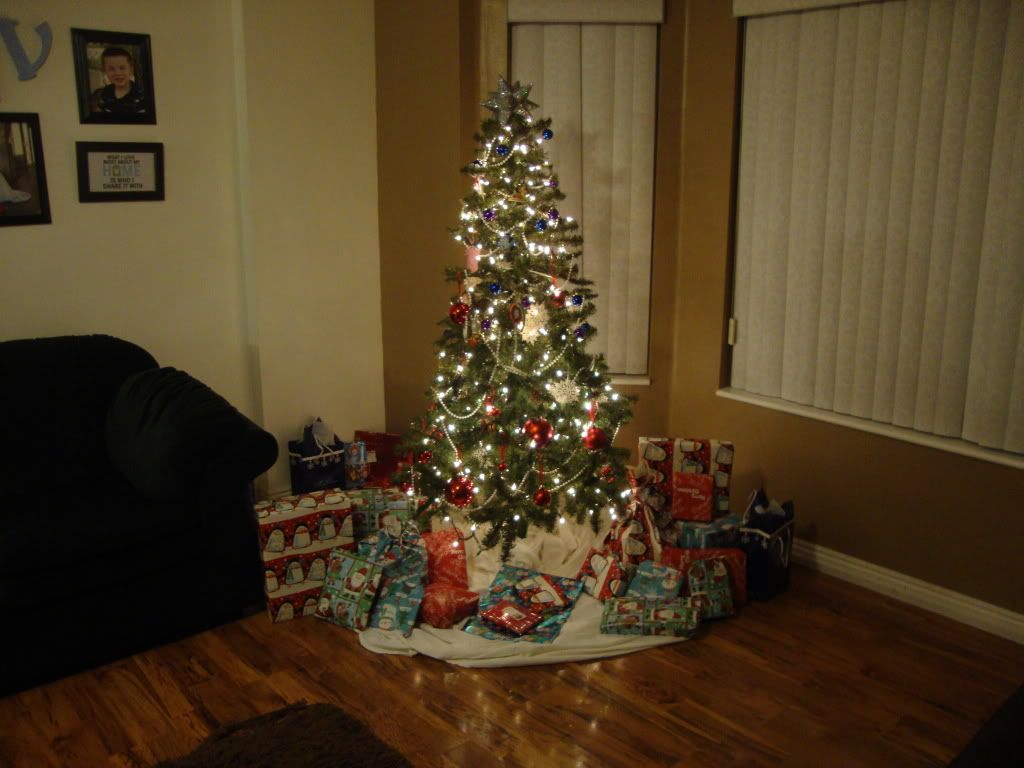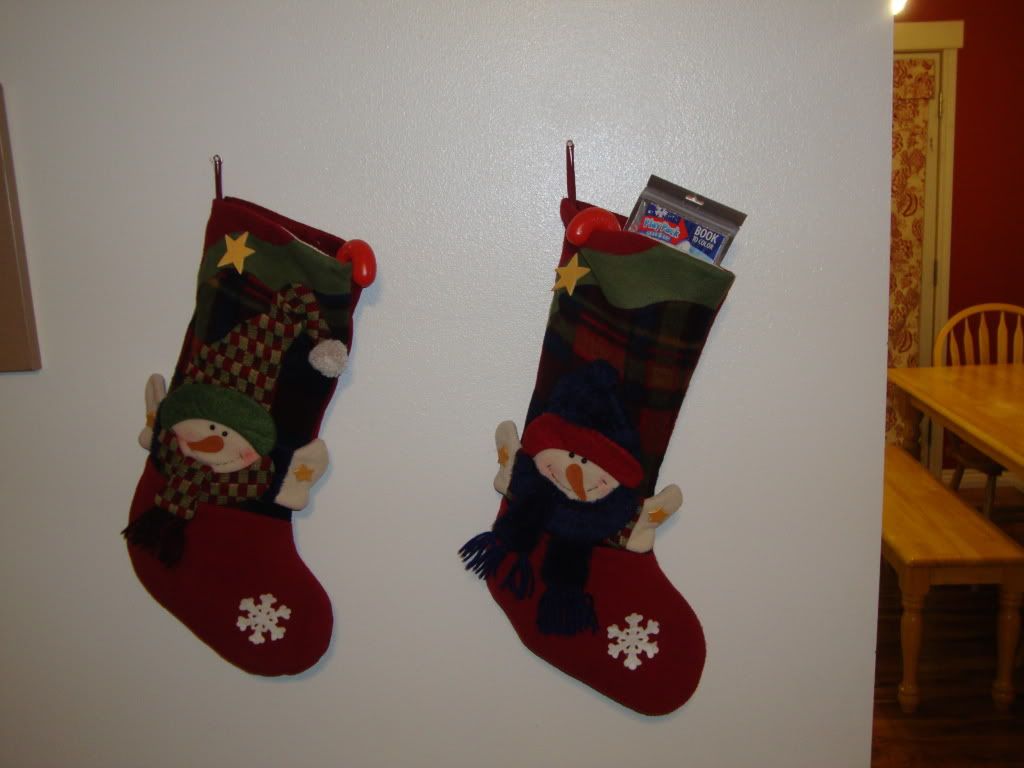 They are so excited to open their presents. If you look closely at the middle picture you can see how excited Madelyn is.
There were plenty of presents to open and Madelyn had lots of fun open her presents this year.
One of the big hits was their dogs. These puppies walk and bark when you pet their back and the kids thought this was so fun!
Ethan has been asking for a football helmet for a long time. It seemed like every time football was on he'd come ask for a football helmet. Santa heard that wish and he delivered.
This picture is funny to me because you can see how crazy our morning was with wrapping paper and boxes.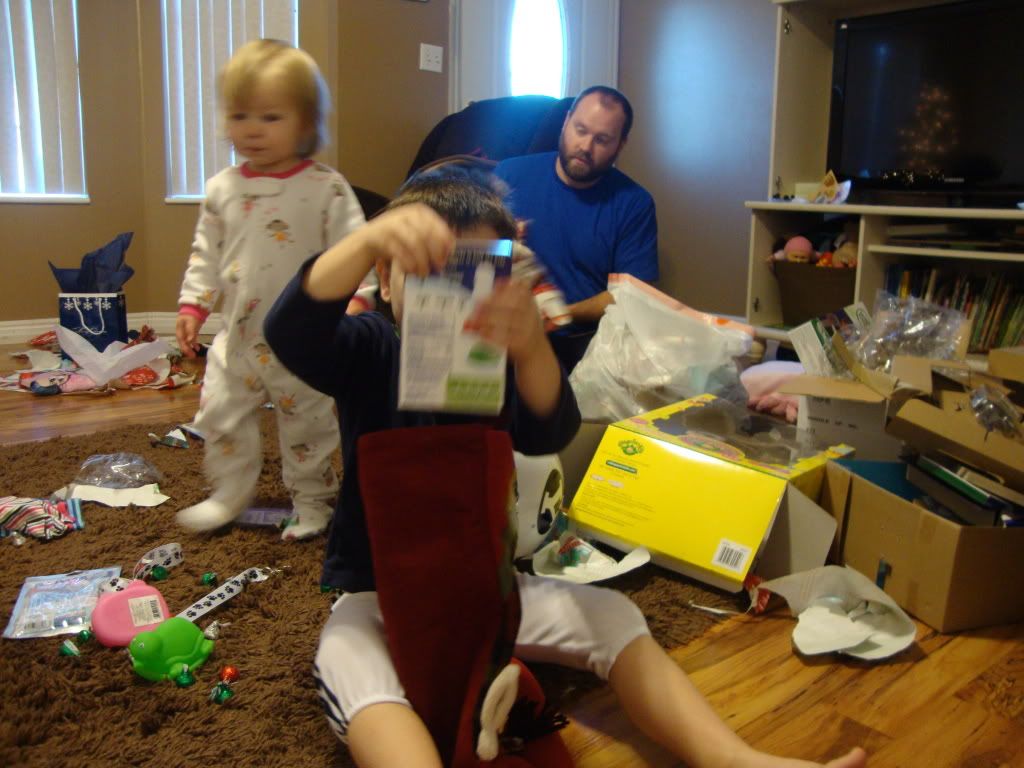 After our fun morning of Christmas present we went to church and then headed to my parents house. He had our traditional Christmas omelets and then lots of presents.
We ended our fun family day by going to Jared's brother's house and having delicious food and fun games. At the end of the night we light a bunch of lanterns and watched them fly away. It was a great day and I love spending time with family. Especially when we can spend it with both sets of grandparents.